About Us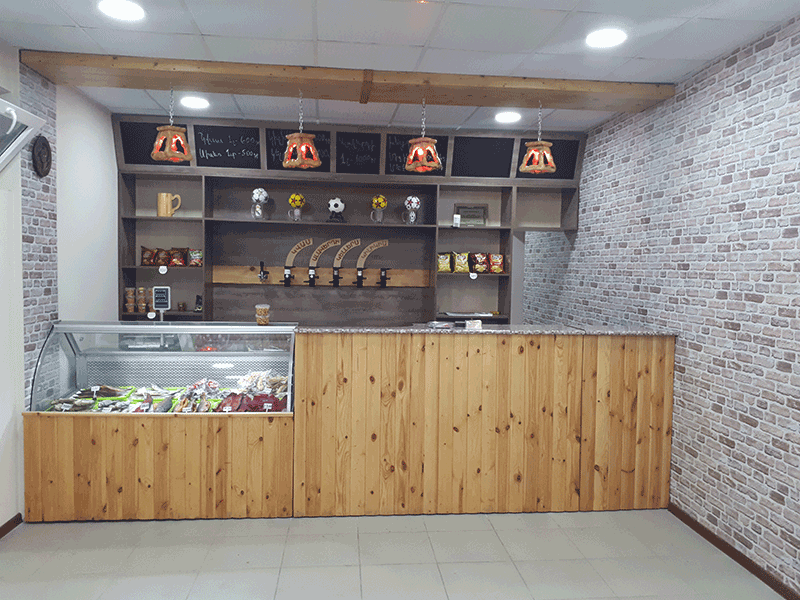 "BeerLand" beer and beer appetizers specialty store is the first in Yerevan, where by means of defoaming equipment for bottling of beer is performed. The store was founded in 2013.
We offer:
The best types of beer that we get every day right from the factory,
A wide range of freshly prepared crayfish on special recipes right after your order,
A wide range of smoked and dried fish,
A wide range of beer appetizers.
Due to our multi-year experience and flexible delivery service our beer and beer appetizers are always fresh and tasty.